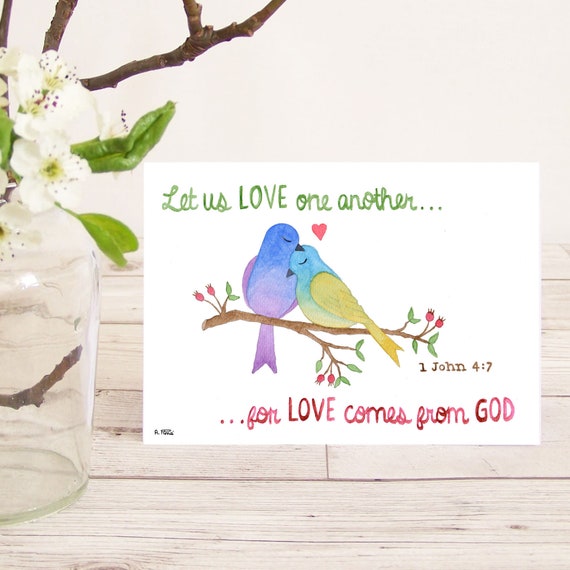 Happy Valentine's Week, Everyone! On today's episode of the podcast I am talking about remembering God's love for us and in turn loving our families and those around us well.
Legacy Homeschool Reflections Podcast 93: Loving Your Family Well
God is truly the source of love, and when we know Him His love should pour out of us to those around us. Sometimes showing love is not easy, and we have to make an intentional choice to allow Christ to love through us.
On this episode we will look at the famous love chapter from I Corinthians 13 and talk about what love is and is not as well as some applications for our lives as wives and mothers. I appreciate you listening today, and I would love it if you would share this podcast with your friends. Leaving a quick review and star rating on Amazon is a great way to help get the word out about the podcast to more ladies.
I encourage you to check out some of our resources to encourage families towards family discipleship available on my website http://www.legacyhomeschoolreflections.com Just click on the shop button to find my book "Legacy Reflections of a Homeschooled Homeschooling Mama" and my husband's book "Ordinary Homeschool Dad" along with some other resources to strengthen the family. May the Lord bless you, and may you feel an extra special measure of the Father's love for you this Valentine's week.