Hello again friends! There is so much going on all around us that can weigh us down and zap our energy. Sometimes the burdens and cares of this life can make us ineffective in kingdom pursuits within our own families and beyond.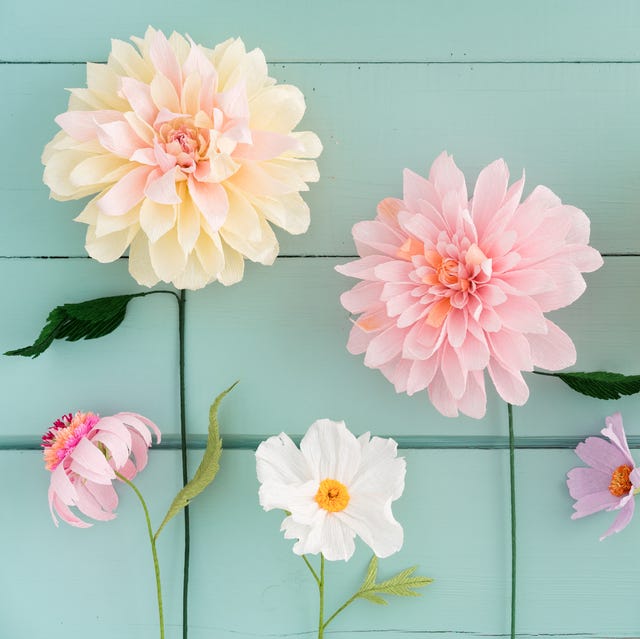 Legacy Homeschool Reflections Podcast 136: Spiritual Nourishment & Refreshment for Ladies
Todays podcast is about taking time to find spiritual nourishment and refreshment. We all need that and all the more during times of stress and grief. I would love to hear from you. How do you take time to be refreshed spiritually? You can reach out to me in any of the following ways:
Follow me on facebook: https://www.facebook.com/legacyhomeschoolreflections/
Follow me on Instagram: https://www.instagram.com/heartathome24/
Follow me on mewe: http://mewe.com/i/ruthadams9
Follow me on Pinterest: https://www.pinterest.com/heartathome24/legacy-reflections-of-a-homeschooled-homeschooling/
Follow Me On Twitter: https://twitter.com/LegacyHomescho1
Subscribe to my YouTube Channel: https://www.youtube.com/channel/UCpElj3DmSMesP0w_pCm66xw?view_as=subscriber
May the Lord bless you this week, and I will look forward to meeting with you next time.