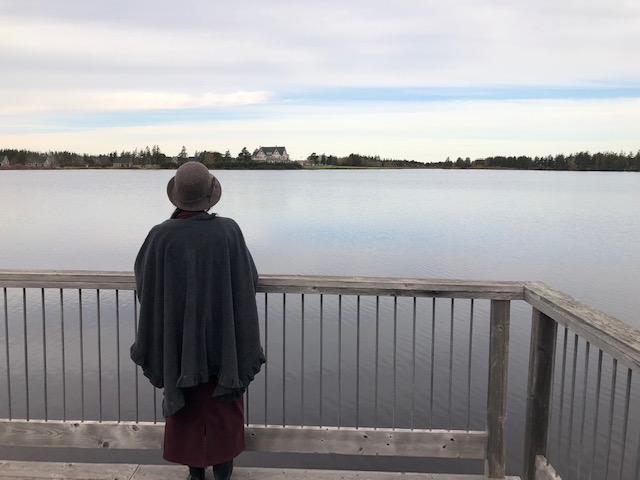 Hello Friends! I am excited about this episode of the podcast, because on today's episode I am sharing about the recent trip my husband and I took to Prince Edward Island. This was a dream trip for me, and I want to share with you some of my take-aways from our time there.
Legacy Homeschool Reflections Podcast 89: Celebrating our 20th Anniversary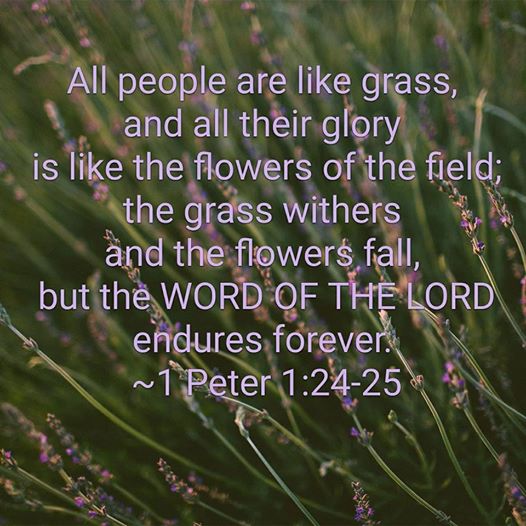 It is an encouragement to me to know who is listening to this podcast. If you have not connected with me, please take a minute to introduce yourself and let me know how the podcast is blessing you. You can connect with me in multiple ways:
I am so appreciative of every review and star rating left over at iTunes. If you could take just a moment to leave this podcast a star rating and short review that would be helpful in spreading the visibility of the podcast. Thanks so much, Friends!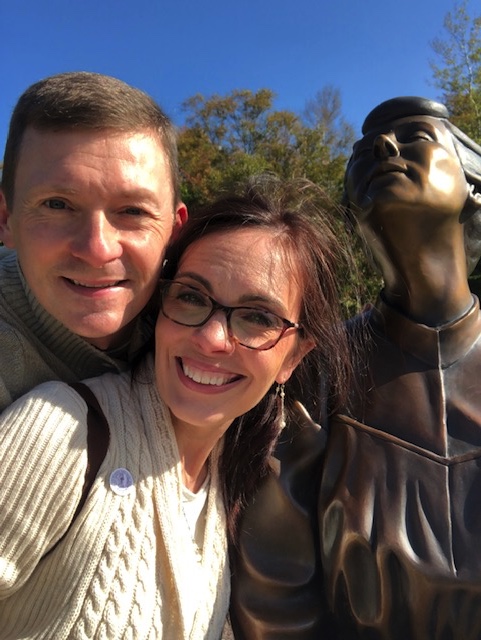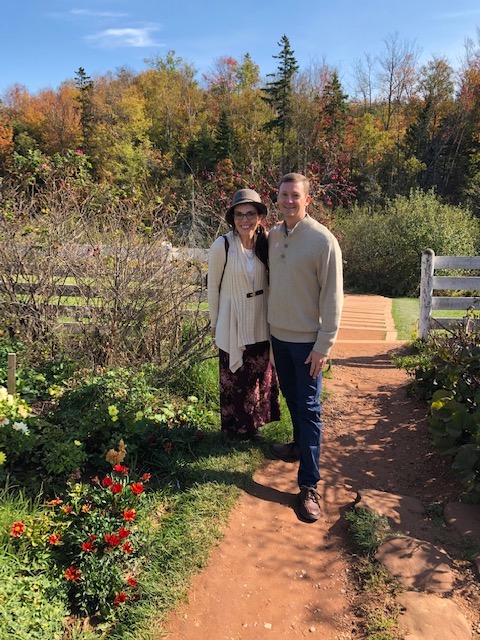 Thank you for tuning into the podcast, and may the Lord bless you and keep you until we meet again.