On last week's podcast episode my husband and I shared about the new Word Study Scripture Writing Journals that will be coming out very soon. We thought that we would have at least one of the journals available last week, but there has been a delay in getting them printed. We have had encouraging response to the journals, and we are very hopeful that they will soon be available. We will keep you posted. 🙂 The good news is that both the ESV and the KJV versions are on their way to the printing process.
Legacy Homeschool Reflections Podcast 96: A Legacy of Faith for Young ladies (Also available through iTunes)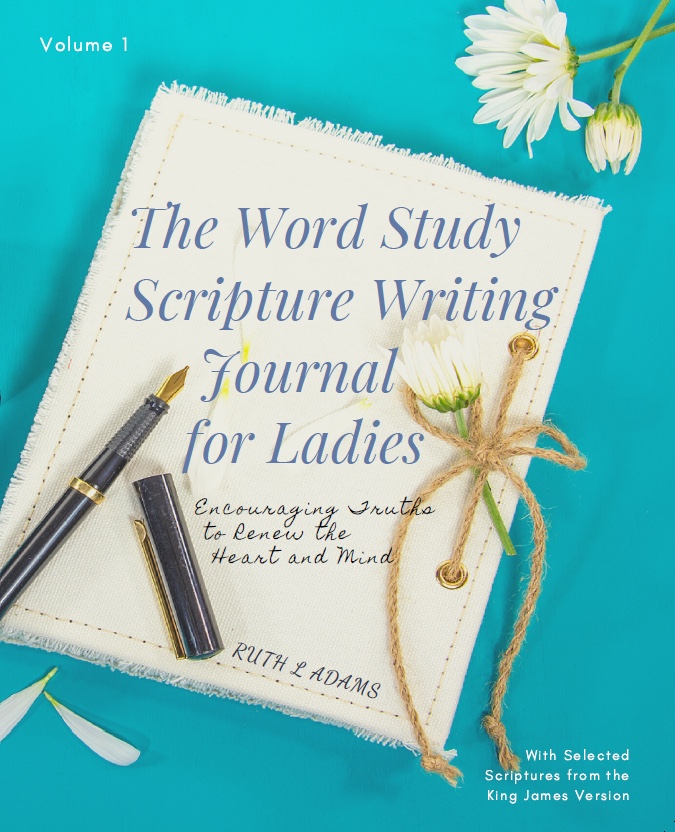 On this week's episode Matt and I are sharing about another resource that is also on its way to the printer. This is a project that I have poured a lot of my heart into and am so excited about. It is a picture book for young ladies called A legacy of Faith for Young Ladies. In this story I take many of the truths that I shared in my book Legacy Reflections of a Homeschooled Homeschooling Mama and present them to younger girls in a way that is engaging for mothers and daughters to enjoy together.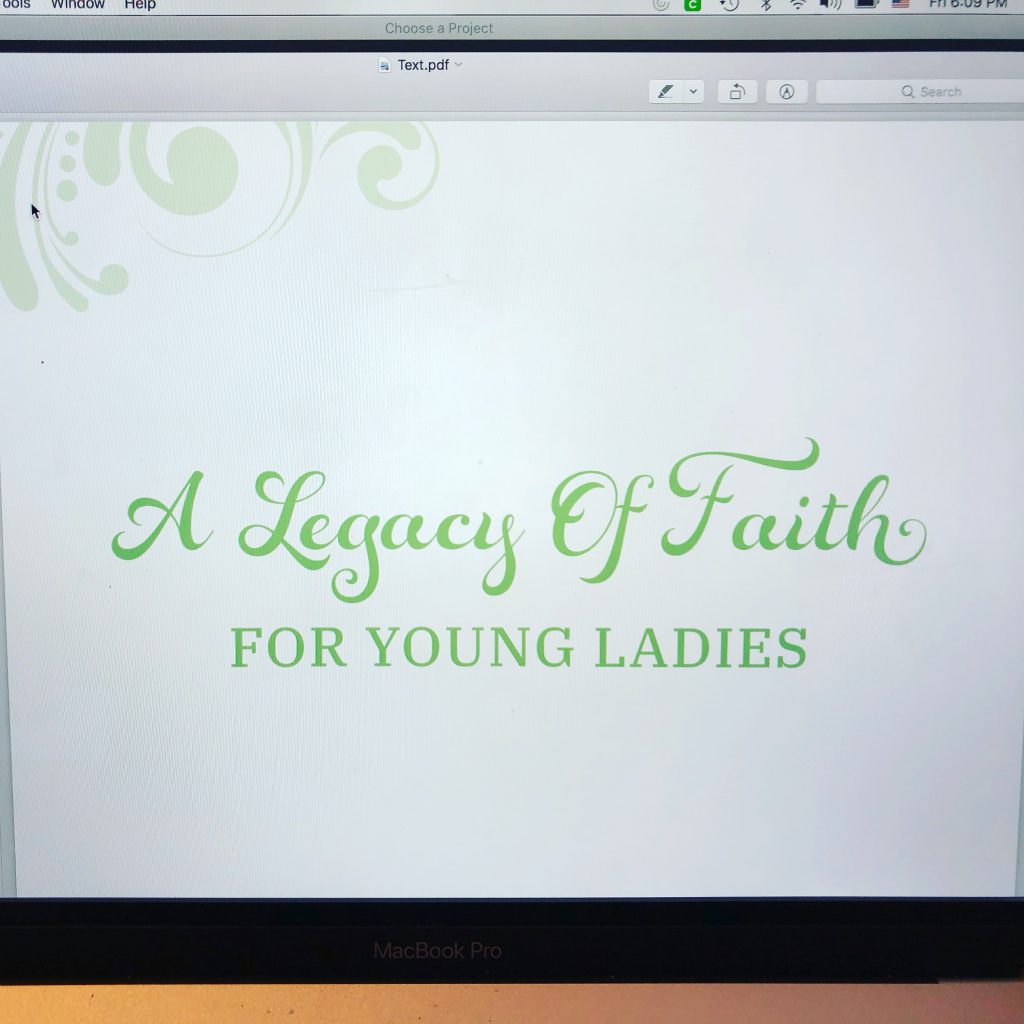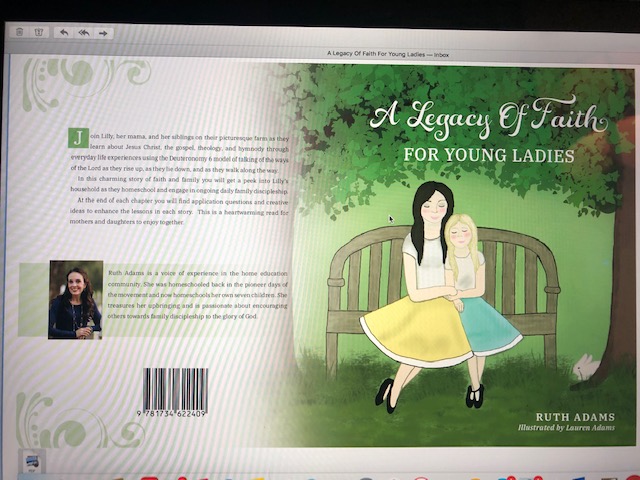 Young ladies in this generation need gospel-driven Biblical direction today more than ever before. The culture is a confusing place for today's young lady, and this picture book was written to encourage young ladies with Biblical vision for how the Lord can use them to carry on the truth of God's eternal word into the next generation.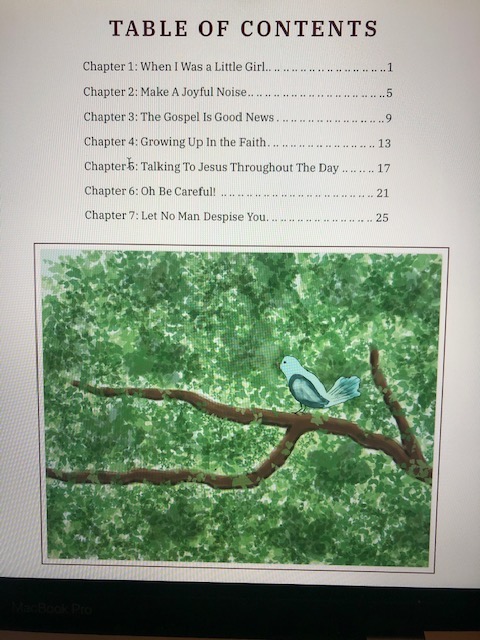 This book is very special to me, because it contains much of my own personal story of being raised in the faith and also because my oldest daughter created the artwork for it. We are really excited to make this resource available hopefully within the next few weeks. We will definitely keep you posted as to when and where you can get copies of both the Scripture writing journals and A Legacy of Faith for Young Ladies. Our prayer is that these resources will be an encouragement to many.
It is such a joy to me to hear from listeners, so please connect with me and let me know how the podcast is blessing you.