Hello Friends! Sometimes life is just plain hard, and sometimes our hearts can feel faint from the things we see happening around us. So often when I go online I see one disturbing news story after another. Social media has put so much more before our eyes, and day after day we see stories of people who are sick, straying from the faith, dying, and experiencing much pain. Jesus told us that we would face trouble in this world, but He also told us to be of good cheer because He has overcome the world.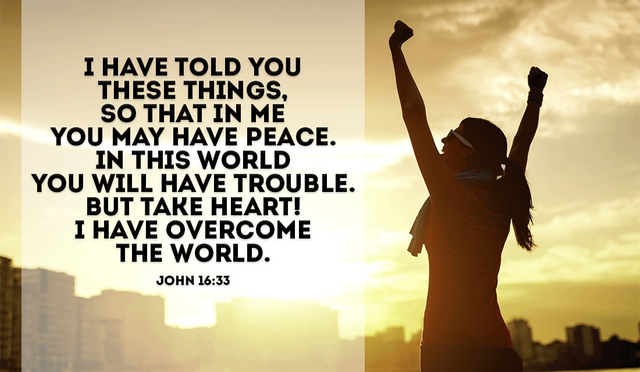 On today's episode of the Legacy Homeschool Refections Podcast I discuss standing strong when struggles surround us. We can be encouraged that even though we will face sadness, defeat, suffering and death in this life we know that we can be more than conquerors through Him Who loved us. I want to encourage you today that:
He Who calls you is faithful; He will surely do it. I Thessalonians 5:24
For more encouragement please check out my book
Click here to find my husband's book to encourage homeschool dads: https://www.amazon.com/Ordinary-Homeschool-Dad-Matthew-Adams/dp/1718950012/ref=sr_1_1?keywords=ordinary+homeschool+dad&qid=1563892741&s=gateway&sr=8-1
It is always a joy to have you listen; if you have a moment to leave a review or star rating on iTunes that would be a great encouragement to me. May the Lord bless you and strengthen your hearts for every good work!