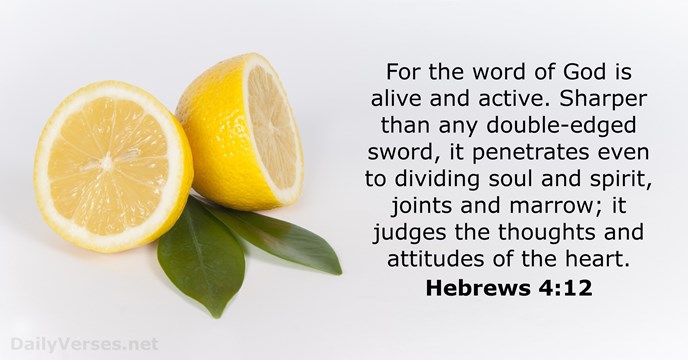 Hello Friends! This week I have been thinking about the precious gift the Word of God is to us as ladies, mothers, and homeschool moms. God's Word is living, powerful, able to penetrate hard hearts, able to extend hope, and able to give us direction when we are at a loss for what to do.
On today's episode of the Legacy Homeschool Reflections podcast I am talking about the power of the Word of God. You can listen to it here
One way that I am spending time in the Word with my children is through our morning circle time. Beyond that I am trying to have intentional conversations with them throughout the day where we discuss verses that apply to life situations. My husband also reads the Word to the family when he gets home at night. These are ways we are endeavoring to have a culture of constantly bringing our children back to the Scriptures. I would love to hear your ideas for how you are letting the Word dwell richly in your family.
You can connect with me on facebook at: https://www.facebook.com/legacyhomeschoolreflections/
Click here to find my book: https://www.amazon.com/Legacy-Reflections-Homeschooled-Homeschooling-Mama/dp/1973737825/ref=sr_1_1?keywords=Legacy+Reflections+of+a+Homeschooled+Homeschooling+Mama&qid=1563892660&s=gateway&sr=8-1
Click here to find my husband's book to encourage homeschool dads: https://www.amazon.com/Ordinary-Homeschool-Dad-Matthew-Adams/dp/1718950012/ref=sr_1_1?keywords=ordinary+homeschool+dad&qid=1563892741&s=gateway&sr=8-1
Let the word of Christ dwell in you richly, teaching and admonishing one another in all wisdom, singing psalms and hymns and spiritual songs, with thankfulness in your hearts to God.