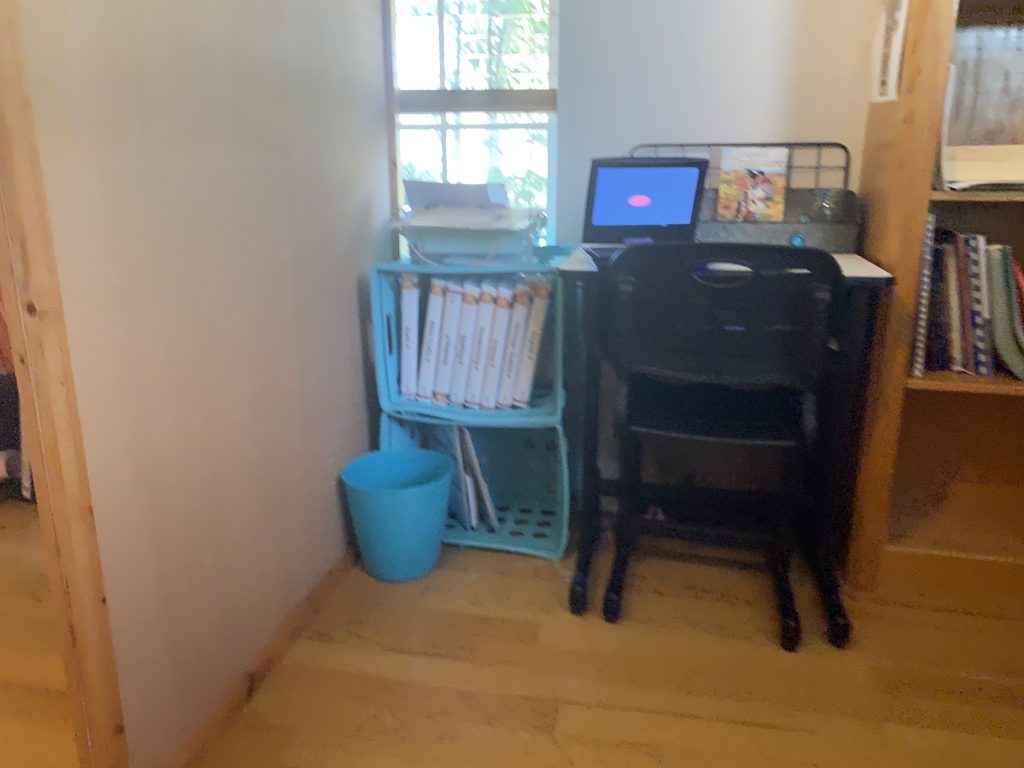 Legacy Homeschool Reflections Podcast 133: Homeschool Rooms & Organization
Hello Friends! Throughout the years we have tried many different spaces, rooms and approaches to homeschool organization. In this podcast episode I take you down memory lane as I recall the various things we have tried on our own homeschool journey. I hope you are able to glean some ideas and also be encouraged that what matters most is not our organization tactics or our curriculum but that we are "Seeking first the kingdom of God and His righteousness" Matthew 6:33.
I would love to connect with you, and you can reach out to me in any of these ways:
Follow me on facebook: https://www.facebook.com/legacyhomeschoolreflections/
Follow me on Instagram: https://www.instagram.com/heartathome24/
Follow me on mewe: http://mewe.com/i/ruthadams9
Follow me on Pinterest: https://www.pinterest.com/heartathome24/legacy-reflections-of-a-homeschooled-homeschooling/
Follow Me On Twitter: https://twitter.com/LegacyHomescho1
Subscribe to my YouTube Channel: https://www.youtube.com/channel/UCpElj3DmSMesP0w_pCm66xw?view_as=subscriber
May the Lord bless you this week, and I will look forward to meeting with you next time.