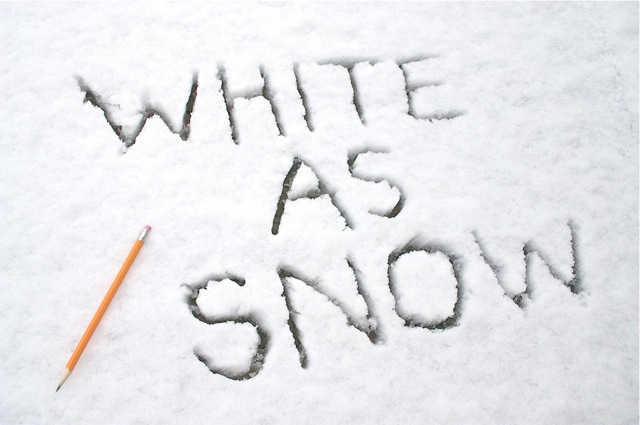 It is Christmas week, everyone! Merry Christmas! On today's episode of the podcast. I share some things that have been happening in our family (Don't miss the new kitty and the fried computer stories 🙂 and I discuss the cleansing power of the blood of Jesus.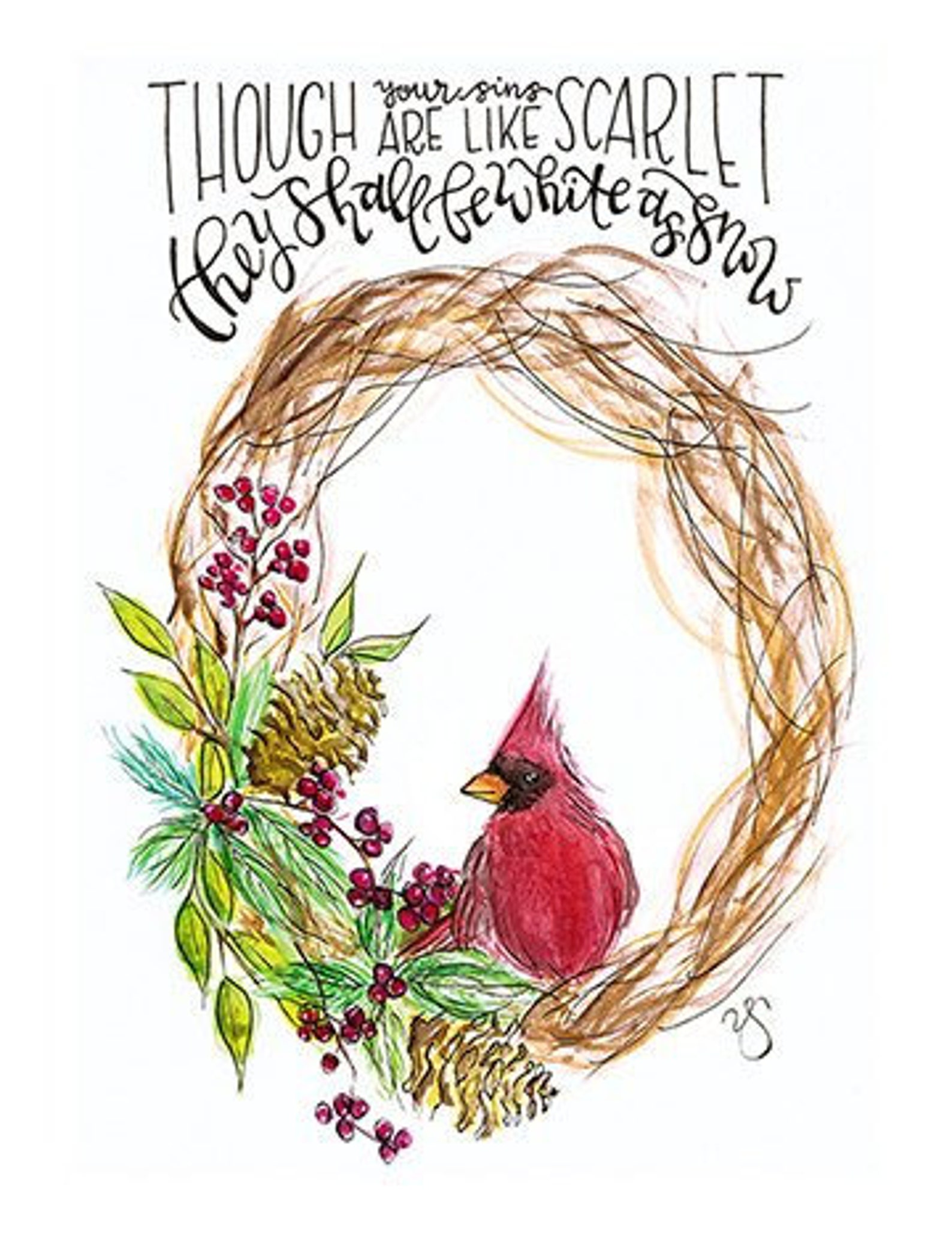 I am thankful for all of you who tune into the podcast, and I hope you have a very blessed, Christ-centered Christmas celebration. Please remember to subscribe, rate, and review the podcast and share with friends as you are able. This goes a long ways in getting the word out so that other ladies can listen and be encouraged.
I love to stay connected with my listeners, and you can connect with me in the following ways:
Click here to find my husband's book to encourage homeschool dads: https://www.amazon.com/Ordinary-Homeschool-Dad-Matthew-Adams/dp/1718950012/ref=sr_1_1?keywords=ordinary+homeschool+dad&qid=1563892741&s=gateway&sr=8-1
Merry Christmas, My Friends! May we all find great joy and peace in Jesus through the Christmas season and into the new year. He is the source of all joy and peace; He is the greatest gift of all!