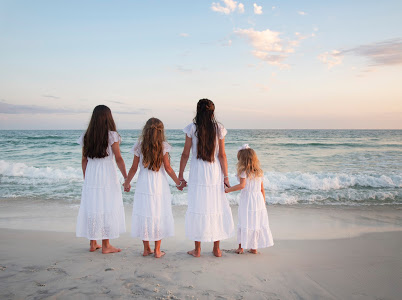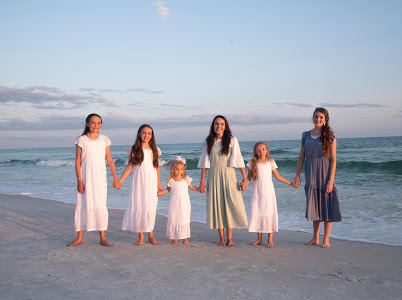 Legacy Homeschool Reflections Podcast 120: Creative Ways to Make Mother/Daughter Memories
Hello Friends! On episode 120 of "The Legacy Homeschool Reflections Podcast" we are talking about creating memories with our daughters. I am thankful to be the mother of five wonderful young ladies who range in age from five to nineteen. Over the years I have enjoyed creating special moments to connect to their hearts and encourage them in the Lord.
On this episode I share some of the things I have done to make special memories and share Biblical truths with my girls. I would also love to hear your ideas for special mother/daughter time.
I always love to hear from my listeners, and you can connect with me in the following ways:
Follow me on facebook: https://www.facebook.com/legacyhomeschoolreflections/
Follow me on Instagram: https://www.instagram.com/heartathome24/
Follow me on Pinterest: https://www.pinterest.com/heartathome24/legacy-reflections-of-a-homeschooled-homeschooling/
Follow Me On Twitter: https://twitter.com/LegacyHomescho1
Subscribe to my YouTube Channel: https://www.youtube.com/channel/UCpElj3DmSMesP0w_pCm66xw?view_as=subscriber
Thank you for listening and may the Lord be with you until we meet again!