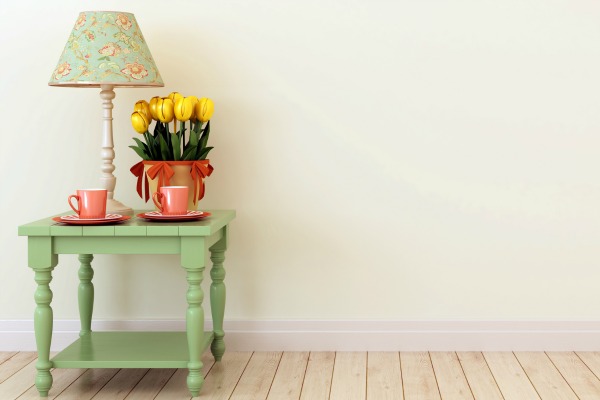 Hello Friends, I think the flu hit our family this past week with no survivors. We are in survival mode, but thankfully I recorded this week's podcast before the plague hit us. 🙂 I pray it will be a blessing to you.
Legacy Homeschool Reflections Podcast 91: Practical Tips for Home Management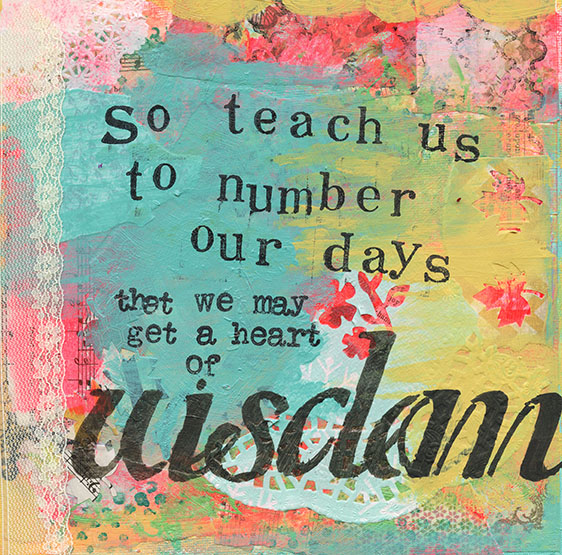 I hope that this week's episode will encourage you with some practical ideas and also with a reminder about the importance of the work God has given us to do in loving and serving others. I love this quote from Charles Spurgeon which speaks to the great importance of homemaking.
May the Lord give us all strength and encouragement for the tasks He has called us to. Have a blessed week, Dear Ladies.
Things Mentioned in This Episode of the Podcast: (Affiliate Link)