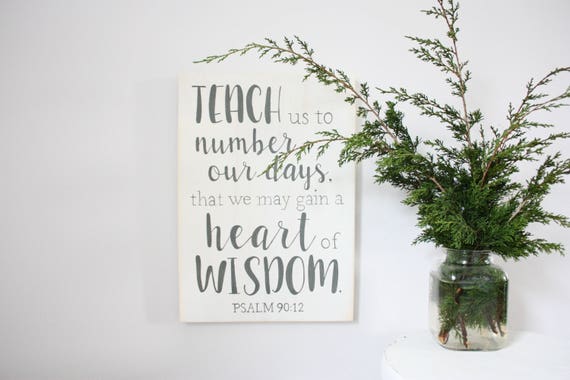 It is mind boggling to think that we have entered another decade and a bit sobering to think where I will be when this new decade passes. At that point I will have mostly children in their twenties! That sure does put perspective on the need to be faithful and intentional in the precious fleeting days God has given me with my children.
On this episode of the podcast we talk about making wise use of our time and break it down into some specific priorities we should focus on in order to steward our time wisely. Listen here or hop over to iTunes and search the Legacy Homeschool Reflections Podcast.
Legacy Homeschool Reflections Podcast 88: A New Decade And The Value of Time
I mentioned, in the podcast, that we have a brand new store up and running right here on this website. I am so excited to be able to offer my followers a place to go for resources to strengthen families and cultivate family discipleship. I encourage you to click on the shop button and check out the things we currently have listed. Our plan is to continue adding more resources with time.
I would love to hear from you and what your plans are for the new year and this new decade. May the Lord grant us the wisdom and strength to redeem each day for His glory.