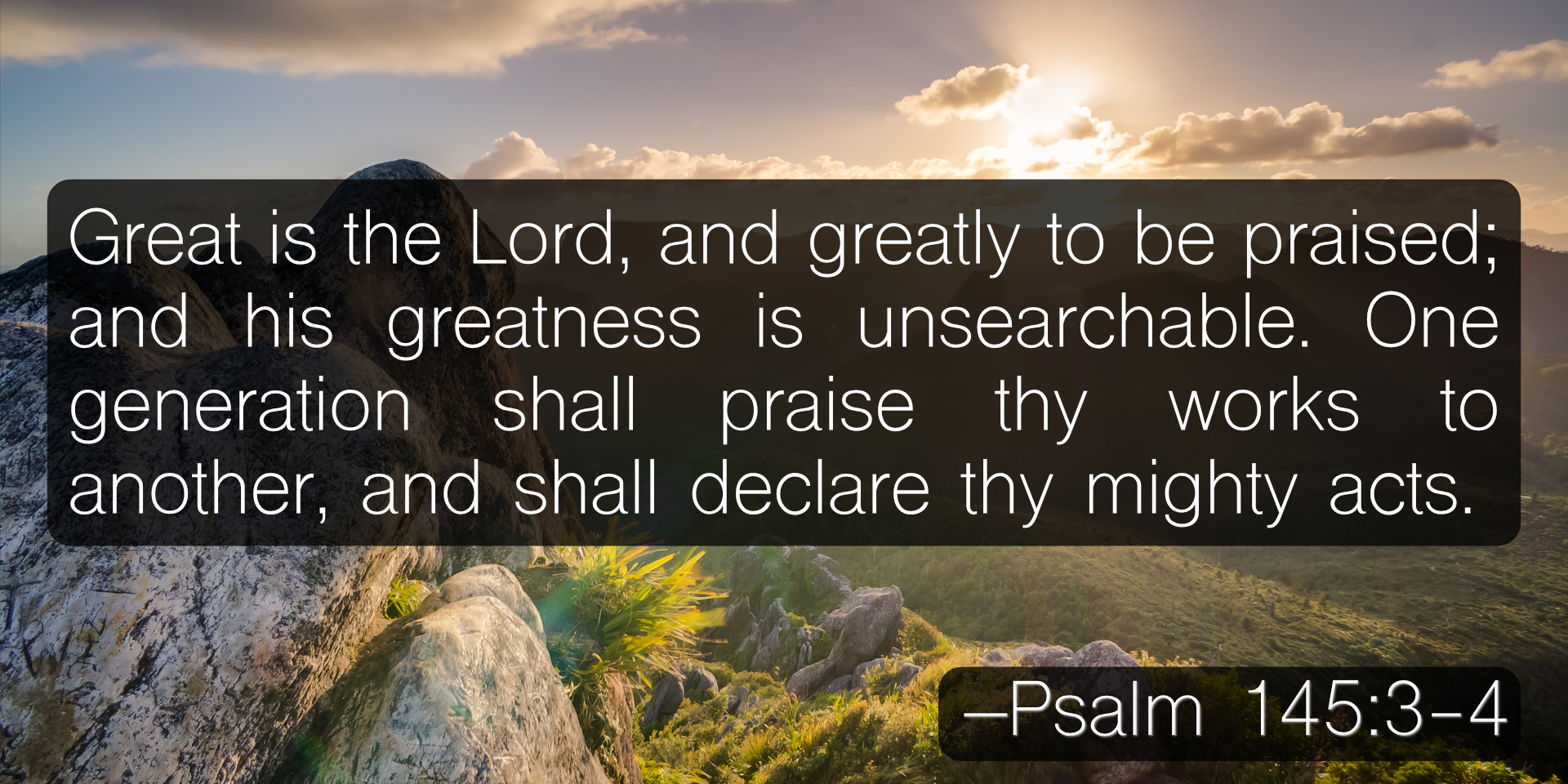 Legacy Homeschool Reflections Podcast 122: Embracing Teachable Moments
Each new day brings so many little teachable moments where we have opportunity to declare the mighty acts of God to our children and young people. On today's episode of "The Legacy Homeschool Reflections Podcast I share some practical ways that we can engage in family discipleship throughout the ebb and flow of daily family life. I pray you will be encouraged.
I am always encouraged to hear from listeners, so I hope that you will reach out to me in one of the following ways.
Follow me on facebook: https://www.facebook.com/legacyhomeschoolreflections/
Follow me on Instagram: https://www.instagram.com/heartathome24/
Follow me on Pinterest: https://www.pinterest.com/heartathome24/legacy-reflections-of-a-homeschooled-homeschooling/
Follow Me On Twitter: https://twitter.com/LegacyHomescho1
Subscribe to my YouTube Channel: https://www.youtube.com/channel/UCpElj3DmSMesP0w_pCm66xw?view_as=subscriber
Thank you for listening and may the Lord be with you as you prayerfully redeem teachable moments with your family this week.