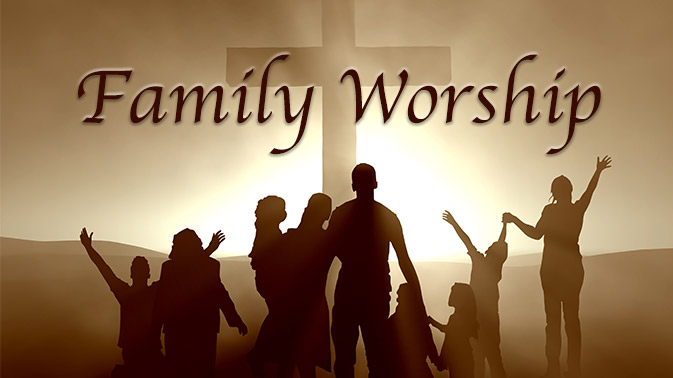 Goodmorning Everyone, I just returned from our vacation house, in Ohio's Amish country, where my husband and I recorded this podcast together. The subject of our discussion today is all about family worship; we talk about why it is important, ideas for cultivating the practice in our homes, and blessings we have seen from it. We pray that you will be encouraged. To listen you can look up the Legacy Homeschool Reflections Podcast on iTunes or click this link: https://legacyhomeschoolreflections.blogspot.com/2019/02/legacy-homeschool-reflections-podcast_18.html
If you are enjoying this podcast would you take a short minute to rate it on iTunes? Also, please spread the word to your social media sites and help other mothers find out about the podcast.
You can find my book "Legacy Reflections of a Homeschooled Homeschooling Mama" and my husband's book "Ordinary Homeschool Dad" on Amazon. We both have a heart to encourage dads and moms to disciple the hearts of their families for Christ.
I would love to hear your ideas for family worship and what this looks like in your family. May the Lord bless you, and thank you for listening to the podcast!