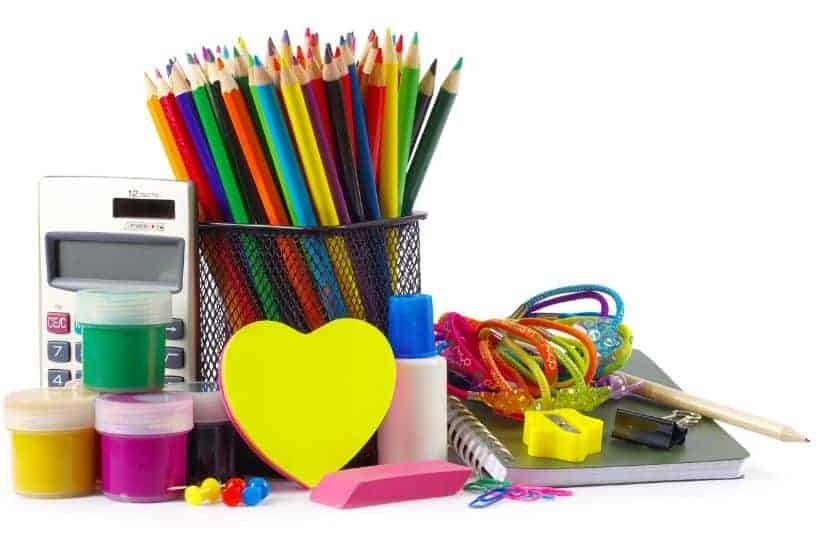 Hello Friends! Our family recently turned over another grade level in our homeschool. Since we school year around we often advance to new grades at odd times of the year.
Legacy Homeschool Reflections Podcast 110: Helpful Tips for Homeschool Organization
This year I have put more focus than usual on homeschool room organization, and on today's podcast episode I share some of the things that I have found helpful to us in our homeschool journey. I hope it will be a blessing for you!
I have to admit that organization is not my gifting, but just because something does not come natural to me does not mean that I cannot learn to do better. So, I would love to hear from you. What strategies do you use to keep all the things organized in your homeschool? Please leave comments and reach out to me on my social media as well; I would love to hear from you!
Here are some of the items, or similar items, that I mentioned in today's episode. These are affiliate links, so should you choose to purchase something using these links, I will make a small profit which will help fund this podcast. Thanks so much for your support!
Follow me on facebook: https://www.facebook.com/legacyhomeschoolreflections/
Follow me on Instagram: https://www.instagram.com/heartathome24/
Follow me on Pinterest: https://www.pinterest.com/heartathome24/legacy-reflections-of-a-homeschooled-homeschooling/
Follow Me On Twitter: https://twitter.com/LegacyHomescho1
Subscribe to my YouTube Channel: https://www.youtube.com/channel/UCpElj3DmSMesP0w_pCm66xw?view_as=subscriber
While I think that a designated space to keep all things pertaining to homeschool is nice, it absolutely is not a necessity for successful homeschooling. Whether one homeschools in a schoolroom or around the kitchen table, the most important thing is to keep our focus on "Seeking first the kingdom of God and His righteousness." Matthew 6:33 May the Lord help us to keep our eyes looking upward and our gaze set on the ministry the Lord has given us within the walls of our own homes. Thank you so much for listening to this podcast, and may the Lord bless you until we meet again!